Humane Society of the United States Sued for Harassment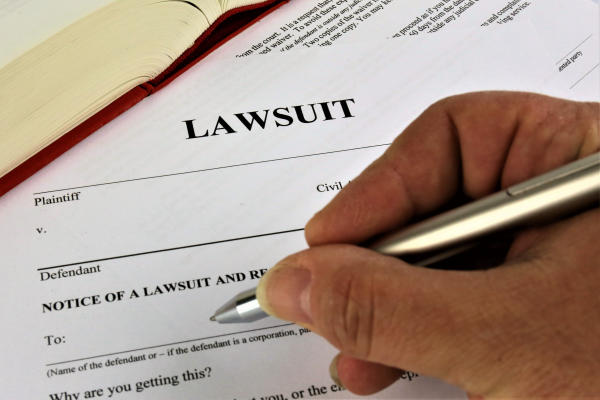 You would think the HSUS might have gotten the message about harassment.
Seems the anti-hunter/rancher/scientist/pet owner organization's is dealing with more harassment than former executives hounding female employees. Now they are harassing voters in California with unwanted robo-texts in support of Proposition 12, a California ballot initiative that dictates "free range" standards for the production of chicken and pork products. The plaintiff, Matthew Righetti, is suing the HSUS for the nine unwanted text messages he received in violation of the Telephone Consumer Protection Act. And while the fine is a measly $500 per text plus treble damages, Righetti is also applying to certify his suit as a class action, which would increase the damages exponentially; potentially enough to bankrupt the organization. You can read all the details on a great friend-of-the-hunter website, www.HumaneWatch.org. https://www.humanewatch.org/hsus-sued-for-harassment/
Thank-you for taking a stand, Mr. Righetti. Here's to giving the HSUS everything they deserve.