From: Easterly, Stephen P – DNR <Stephen.Easterly@wisconsin.gov>
Sent: Monday, December 2, 2019 3:19 PM
To:
Subject: adopt a dumpster
Hello all, the 9 day is behind us and I wanted to again give kudos to the clubs who sponsored/hosted a dumpster. I swung past both this afternoon and they roughly half full. I think this speaks well of the hunters in our area for taking advantage of the dumpsters. Please pass on my appreciation to your clubs and constituents.
We are committed to service excellence.
Visit our survey at http://dnr.wi.gov/customersurvey to evaluate how I did.
Steve Easterly
Wildlife Biologist – Fish, Wildlife and Parks
Wisconsin Department of Natural Resources
2220 County Hwy V, Mishicot, WI 54228
Phone: (920) 755-4983
Cell Phone: (920) 420-0135
Stephen.Easterly@Wisconsin.gov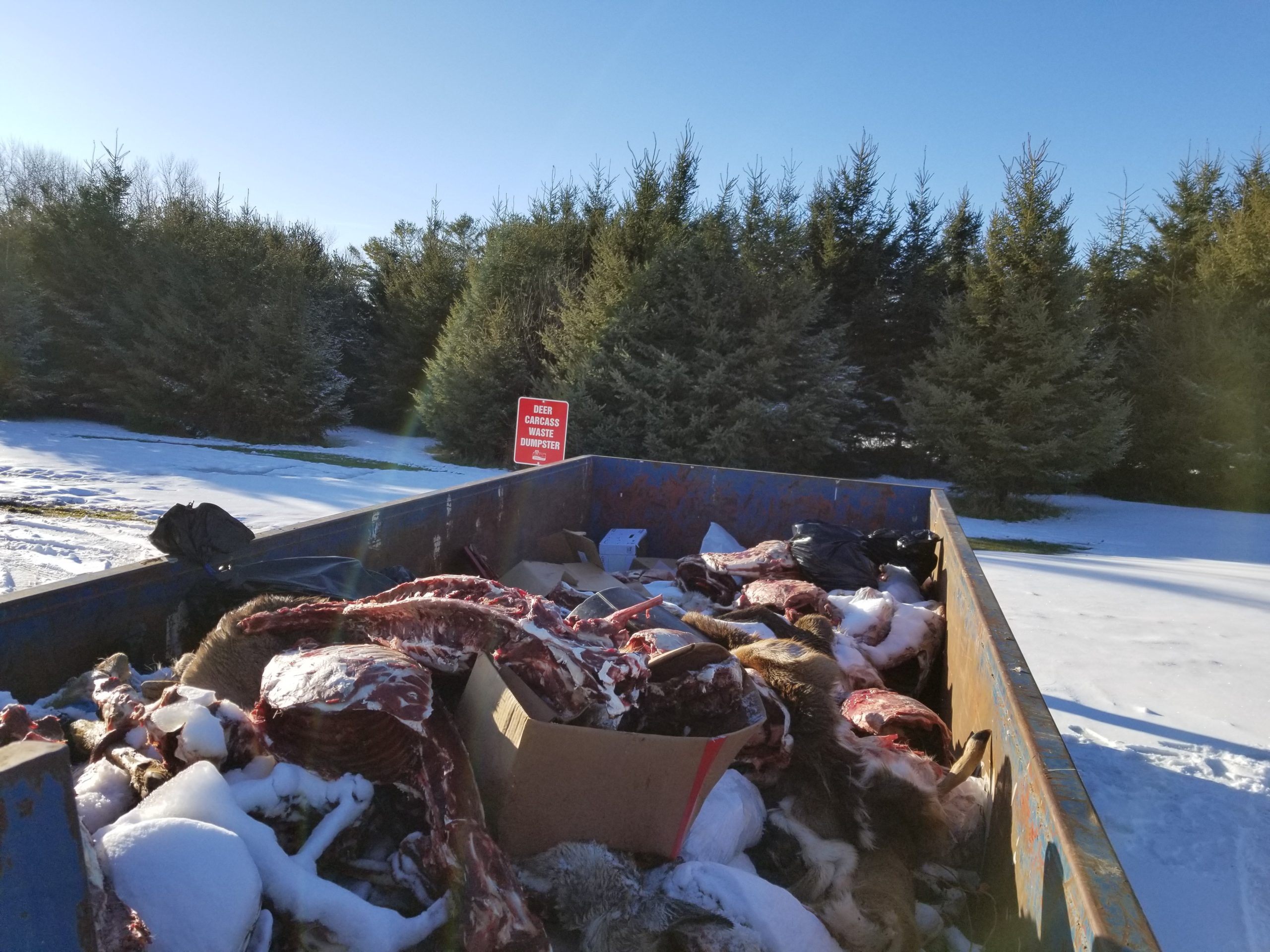 Westshore Sportsman Club location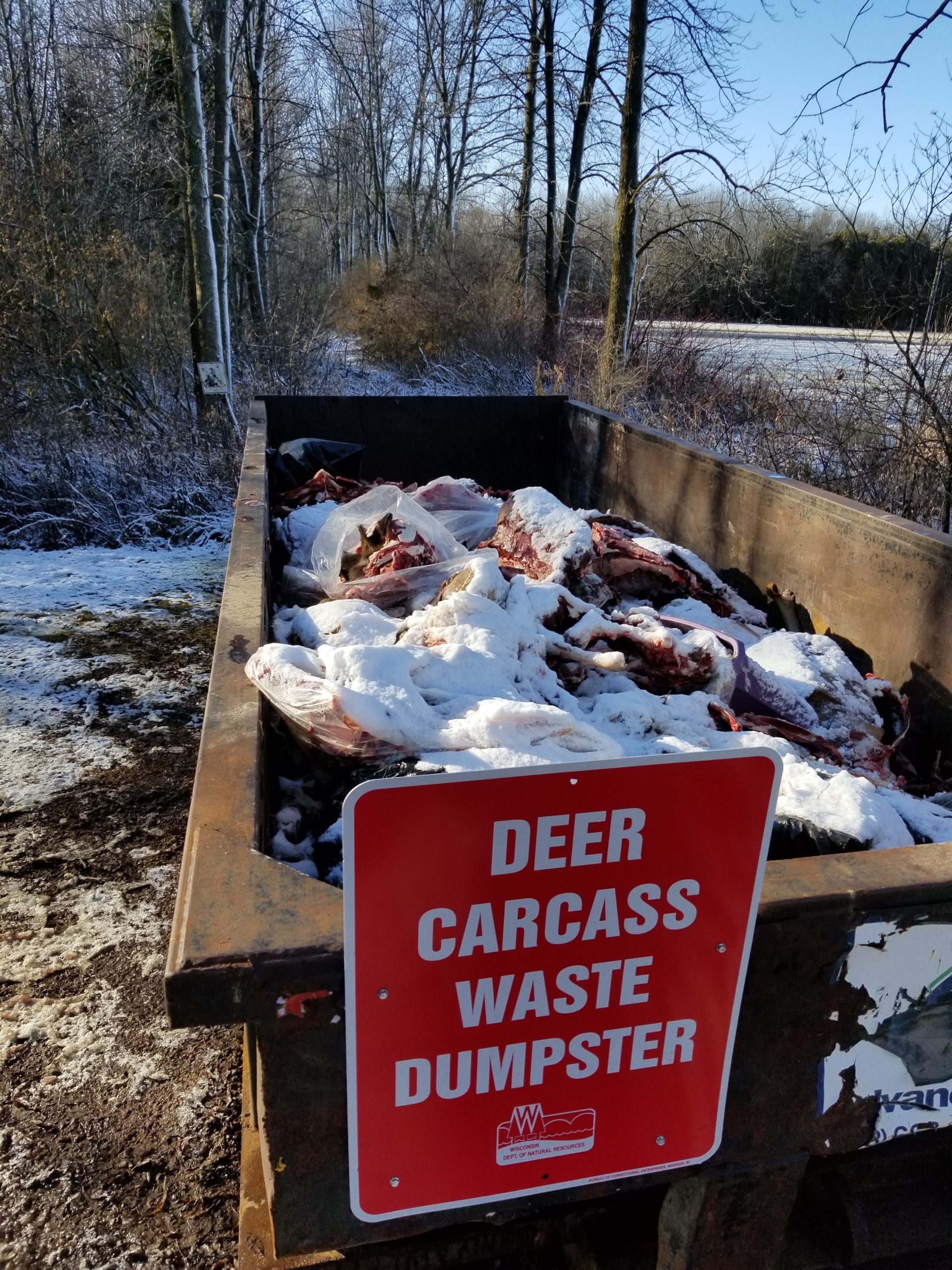 Cleveland Fish & Game Location