Press Release Press Release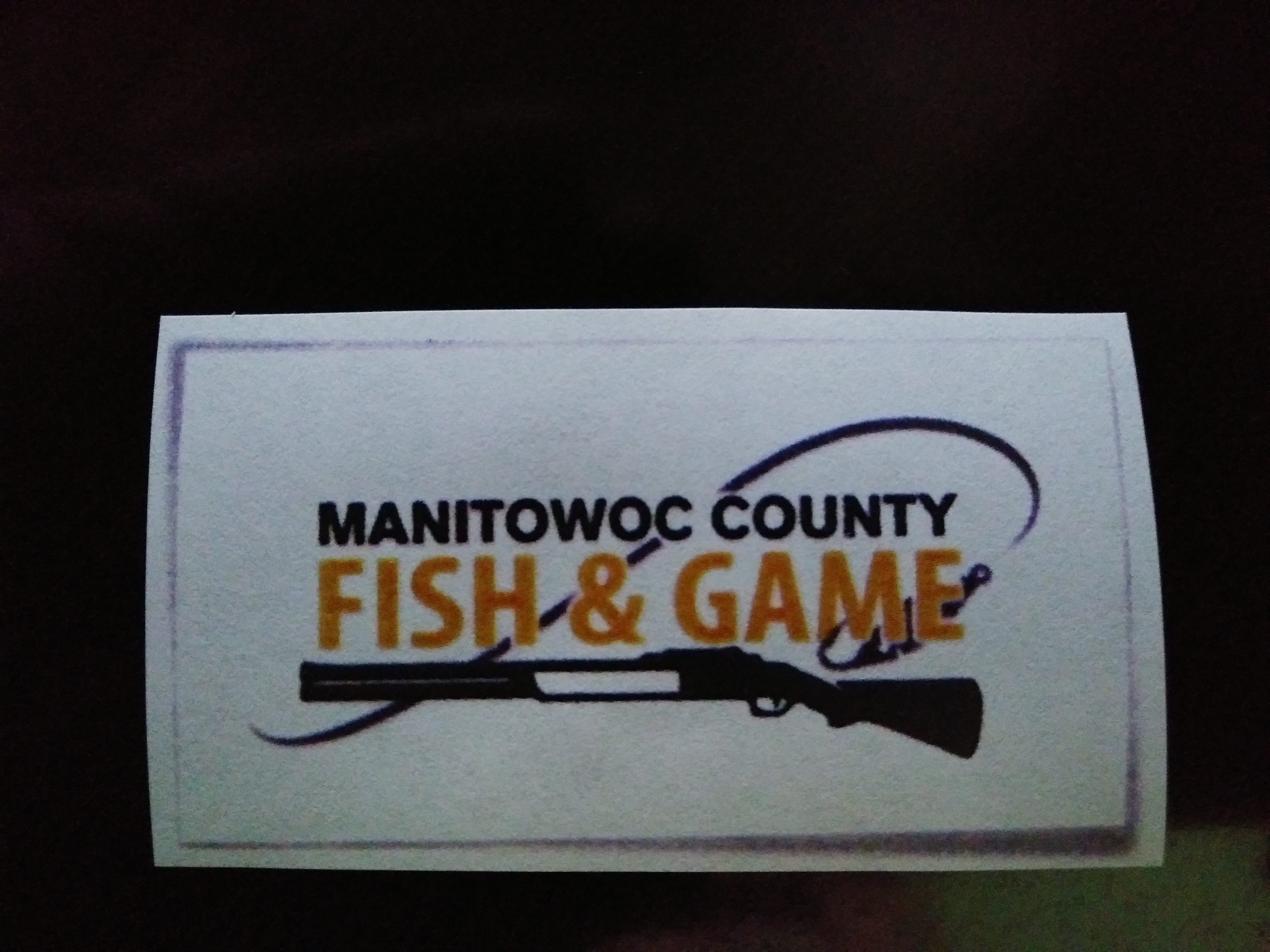 To: The Community
From: The Manitowoc Unit – Manitowoc County
Fish & Game Protective Association
Subject: October Meeting for Cops & Bobbers
The Manitowoc Unit of Fish & Game held their most recent meeting on Wednesday, October 12th, 2022, at Lincoln Park, Cabin #1. Along with guest speaker Kenia Link, the NRA-ILA Political Victory Fund (PVF) employee, Paul Tittl gave an update on legislative activities in Wisconsin and the upcoming elections. Just over 40 were in attendance at the meeting.
The Manitowoc Unit announced their collection for the Cops & Bobbers program conducted by the Sheriff's Department to create stronger relationships between targeted youth and the Sheriff's Department, is progressing ahead of expectations. The Manitowoc Unit shared they already have over 15 rods and reels, along with other equipment donated by members of the club. Some are new while others are from personal collections. Terry Busse, master rod builder, will be going through all the equipment and will make needed repairs and make sure all equipment is fully operational. The club will continue collections at both their November and December meetings.
Manitowoc Fish & Game works to promote and protect the rights of sporting men and women in the county through a variety of projects and education programming. It has supported a number of youth projects in the past. It is one of 25 clubs that work together in Manitowoc County. The group was founded in 1907 and is recognized as one of the oldest known conservation groups in the nation. They celebrate 115 years of service in September.